May 31, 2023
Happy Birthday, ORCA!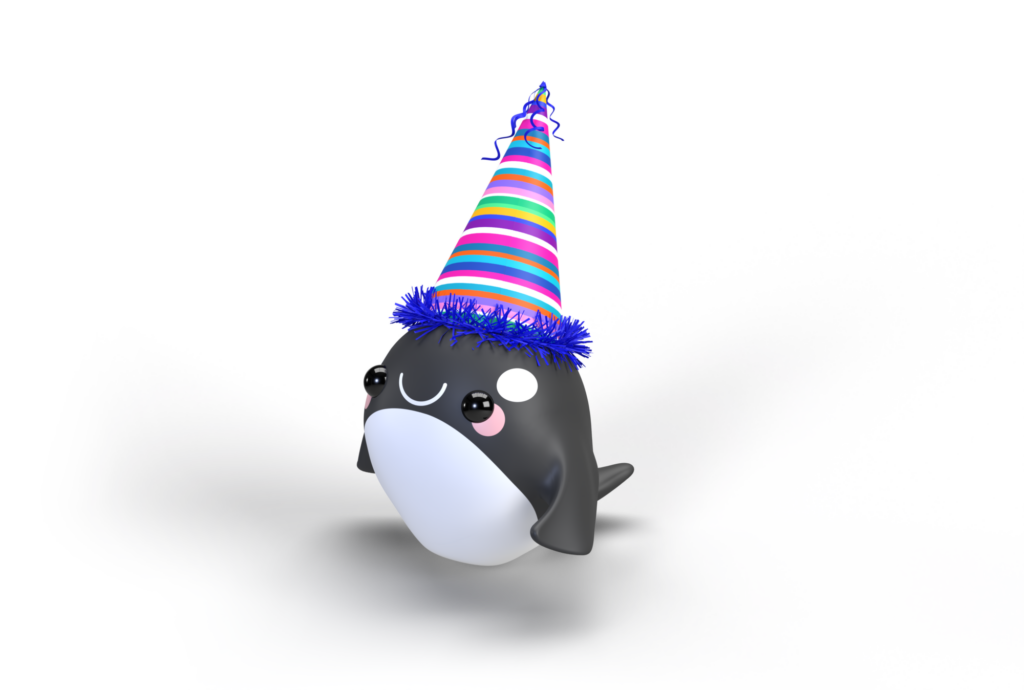 On Thursday, May 25th ORCA celebrated the one-year launch of the new and improved system. A lot of major milestones were introduced last year, including an upgraded website, a new myORCA app, instant fare loading, and entirely new hardware. We figured it was time to celebrate those accomplishments with our riders and regional community.
The ORCA team set up at the KEXP studios, filling the space with informational materials, custom ORCA sugar cookies, and ORCA/Boop swag, which included water bottles, Boop stickers, pins, and canvas bags. Guests also enjoyed a cornhole game, selfie booth, and Boop coloring station!
Check out photos from the event below.