July 21, 2022
Starting in September, youth ride transit for free!
We're very excited to welcome more youth to the freedom of transit.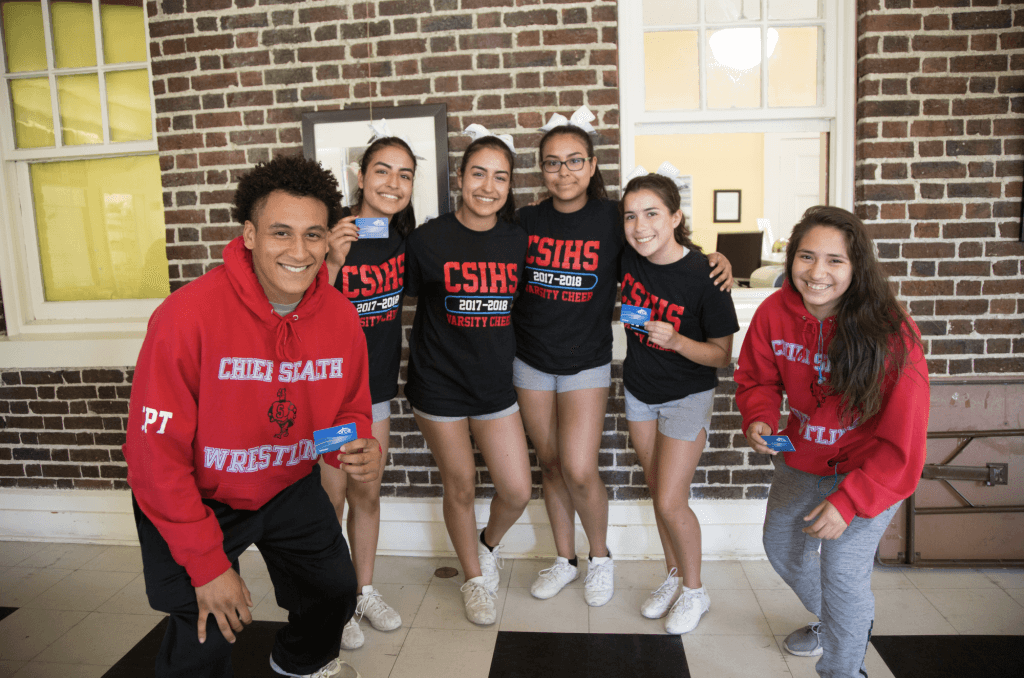 Starting Sept. 1, 2022, riders 18 and younger can take transit for free thanks to Move Ahead Washington, a statewide transportation funding package. We're very excited to welcome more youth to the freedom of transit.
Your passport to the Puget Sound
Across the Puget Sound region, youth will be able to ride free on any of the following transit agencies. (Free youth transit starts on Sept. 1, 2022 unless otherwise noted.)
Community Transit
Starting July 1, 2022: Everett Transit
King County Metro
King County Water Taxi
Kitsap Ferries
Kitsap Transit
Pierce Transit
Seattle Streetcar
Sound Transit
Starting Oct. 1, 2022: Washington State Ferries (including cyclists, pedestrians and vehicle passengers, but not vehicles)
How it works
All youth will be able to ride transit for free. Riders age 13 and older are encouraged to show one of the following to the driver, if they have it:
Youth ORCA Card (Please "tap" your card when you board. On Sound Transit light rail, please also "tap" when you exit. If you kept the Youth ORCA card issued by your school during the 2021-22 academic year, it will continue to work through June 30, 2023.)
Current High School or Middle School Student ID
Youth who do not have one of these can still board for free.
In 2023 and beyond, youth will be directed to get a Free Youth Transit Pass that allows them to tap a card—or eventually their smartphone—to access transit across the region for free.
Welcome aboard!
Your ORCA transit agencies are your safe, reliable connection to school, a job, family, friends and much more. As always, we're grateful for the collaborative efforts of community groups, school districts and other partners.
We'll be posting more information soon on myORCA.com and on ORCA agency websites.