Youth Ride Transit for Free!
Starting September 1, 2022, riders 18 and younger can take transit for free thanks to Move Ahead Washington, a statewide transportation funding package.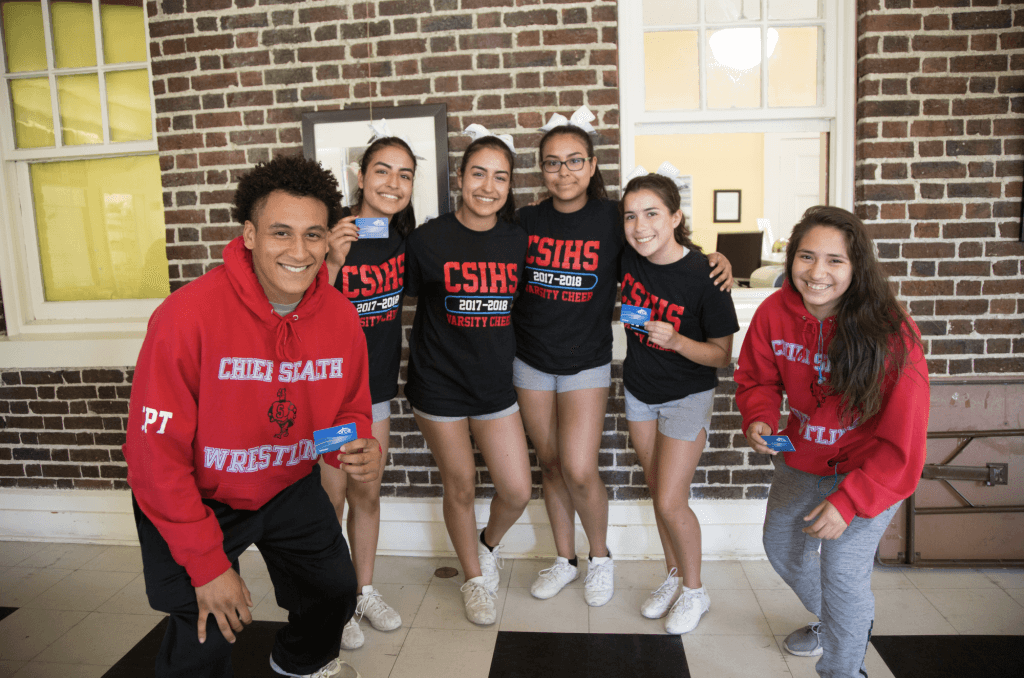 Your Passport to the Puget Sound
Across the Puget Sound region, youth will be able to ride free on any of the following transit agencies
Update Youth Card Expiration Date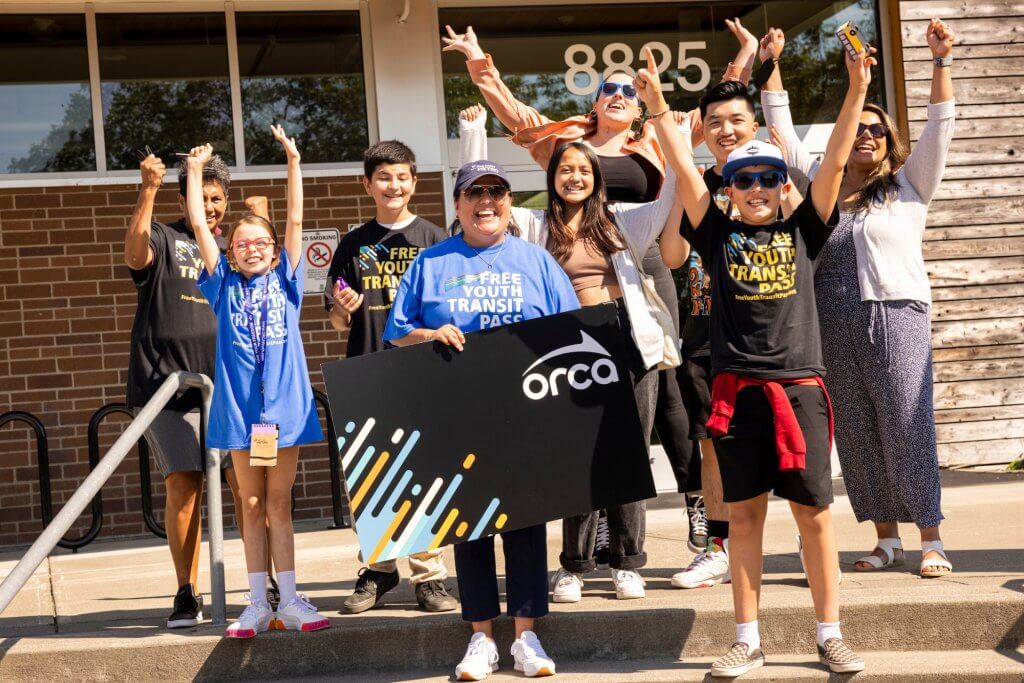 Youth Cards
Update youth card expiration date by submitting contact information below with date of birth and ORCA card number.
(* is required)
"*" indicates required fields
Welcome Aboard!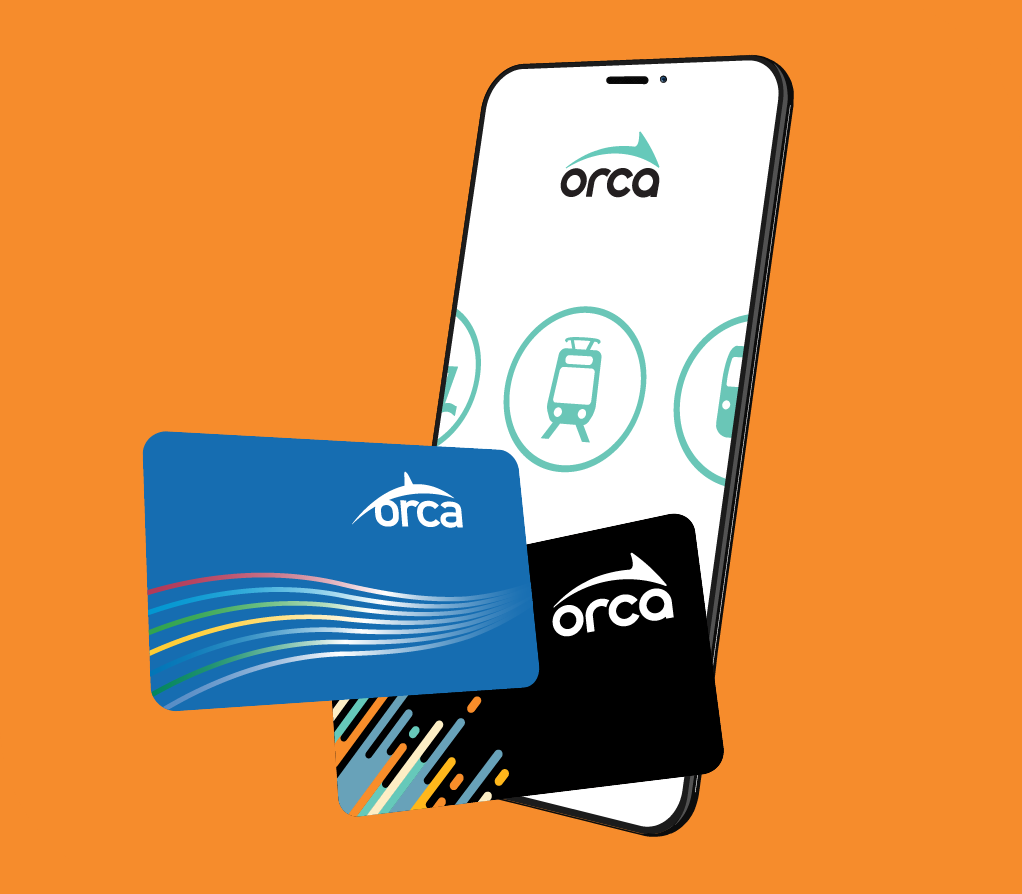 Stay up to date
Your ORCA transit agencies are your safe, reliable connection to school, a job, family, friends and much more. As always, we're grateful for the collaborative efforts of community groups, school districts and other partners. We're excited to welcome more youth to the freedom of transit.
Visit FreeYouthTransitPass.com for the latest information.