The ORCA Card
ORCA is how the Puget Sound gets around. From buses, trains, and ferries, you can use the ORCA card to pay fares and transfer seamlessly. If you're looking for information about how ORCA works, you're in the right place. Learn more about how to get a card, paying for your trip, and ways to save on travel.
Ready to get started?
Create an account and request a card today
Here are some helpful tips for getting started with the ORCA card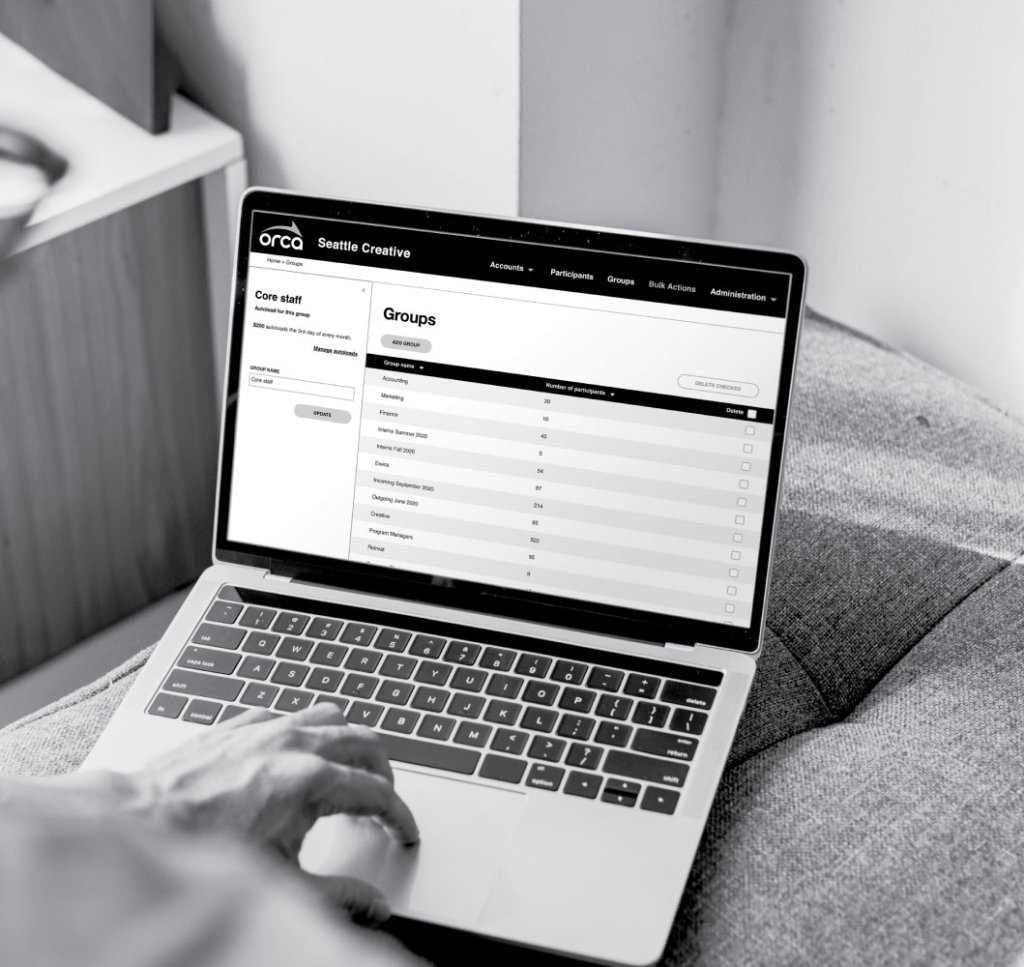 Where to get an ORCA card and add value
Create an account, order a card, and add value at myorca.com.

In person at a store, vending machine, or customer service location here

Or order by mail by sending this application form to: ORCA Regional Mail Center
KSC TR-0108
201 S. Jackson St.
Seattle, WA 98104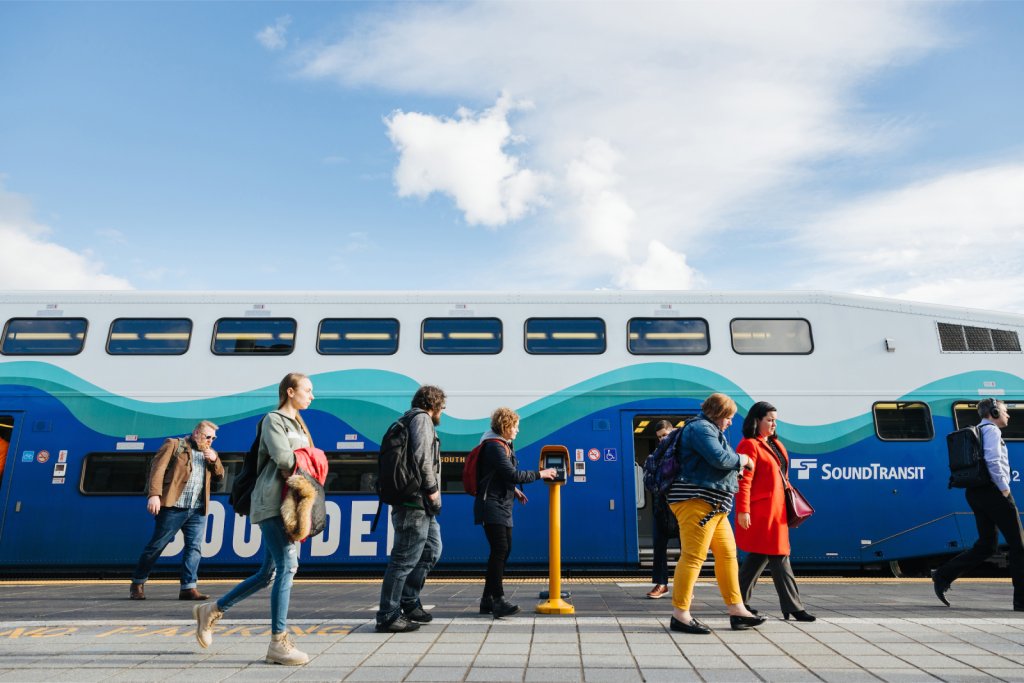 Add flexible fare products to your ORCA card
With the ORCA card, you have options to pay your fare:
01

Add up to $400 in cash value with E-purse

02

Buy a regional daily or monthly pass

03

Or choose from agency-specific passes
Pay with ORCA
Tap your ORCA card to board
You are just a tap or scan away from your next ride. The process varies slightly depending on which transit system you are boarding.
Tap your card as you are boarding
As you board the bus, tap your ORCA card on the card reader inside.
Tap your card before boarding
Before boarding Link light rail, RapidRide, Swift, the Sounder commuter train, and the Seattle Streetcar, tap your ORCA card on a yellow card reader outside/on the platform. When you ext Link and Sounder, retap your ORCA card to compete the trip.
Scan your card as you board
When boarding the Water Taxi, the Seattle Center Monorail, Via to Transit, and Trailhead Direct, the loading agent or cashier will note or scan your card.
More about ORCA
Using your ORCA card to pay
Managing your cards with myORCA
Find the right ORCA card for you
Managing your business account
Buying and reloading ORCA at retail stores