Welcome to the ORCA for Business Virtual Open House
Thank you for attending our sessions!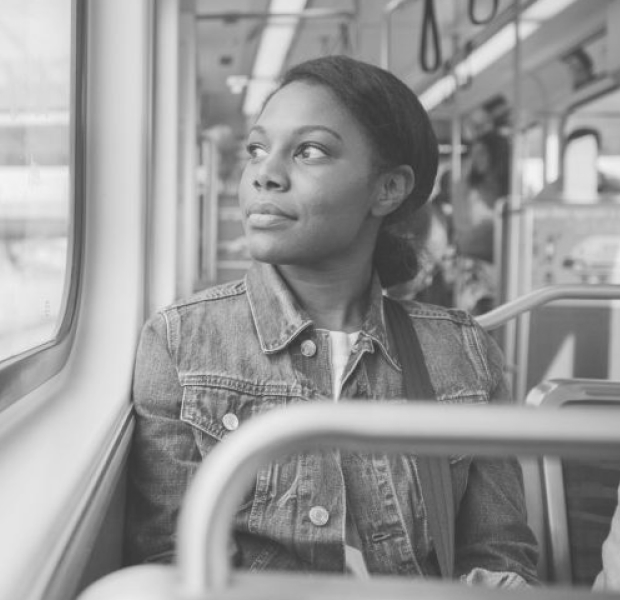 For businesses, we're making it easier to manage your transit benefits program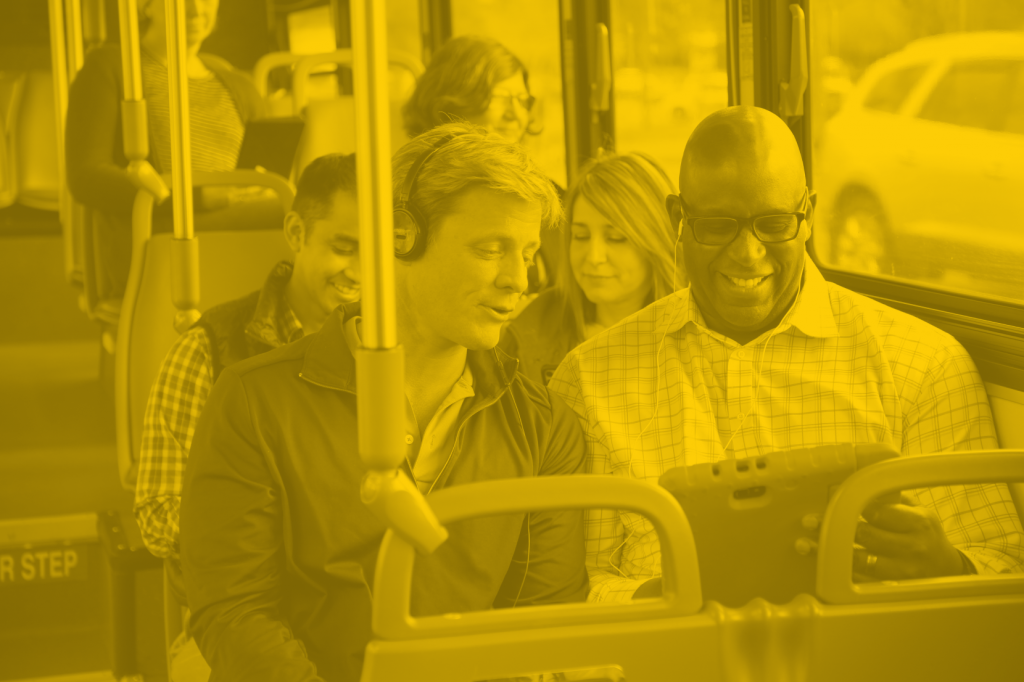 01

Manage your program with our new, improved website

02

Purchase multiple passes and products at once

03

Submit bulk orders for new and existing employees

04

Set up Autoloads for recurring purchases
Getting Started with the New and Improved ORCA!
Here is a sneak peak of the new ORCA system for businesses.