June 24, 2022
ORCA Cards At Vending Machines This Summer
Some vending machines may be temporarily sold out of ORCA cards this summer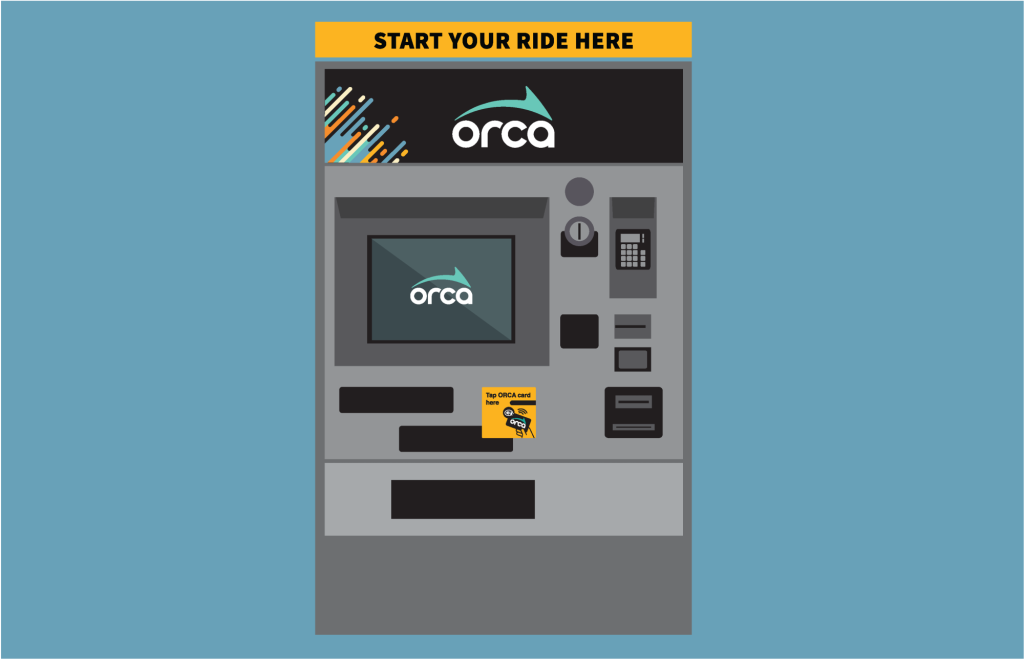 Some vending machines may be temporarily sold out of ORCA cards this summer
Due to supply chain issues with card providers, combined with increased transit ridership from higher gas prices, employees returning to work, and an easing COVID pandemic, some ORCA vending machines may temporarily be sold out of ORCA cards this summer.
We have secured several large orders of additional cards that will be delivered in July and August to increase the supply of ORCA cards in response to increasing demand.
Customers can still get an ORCA card
In locations with more than one machine, customers who need a card are encouraged to try another machine.
Customers can also order a card at myORCA.com. Please note online orders may take longer than the typical 5-7 business day delivery time.
Customers can use other payment methods
Other options if a vending machine is sold out of cards include:
Paying with cash
Using the Transit GO Ticket app
Purchasing a paper ticket (if you are using Sound Transit Link light rail or Sounder)
Other helpful tips
This issue only affects customers that do not already have an ORCA card. Vending machines will continue to reload all card types with money and passes.
If you have a card already, please keep using it, it will continue to work indefinitely.
If you want a new, redesigned card, you can order one beginning after September 2022. ORCA will continue selling the current card designs at all locations until then.