Preparing for Launch
Thank you for joining our virtual open house sessions about the improvements and changes coming to ORCA!
Here you will find the PDF presentation from the event, a recorded video of the presentation, as well as everything you need to know ahead of launch on May 16, 2022.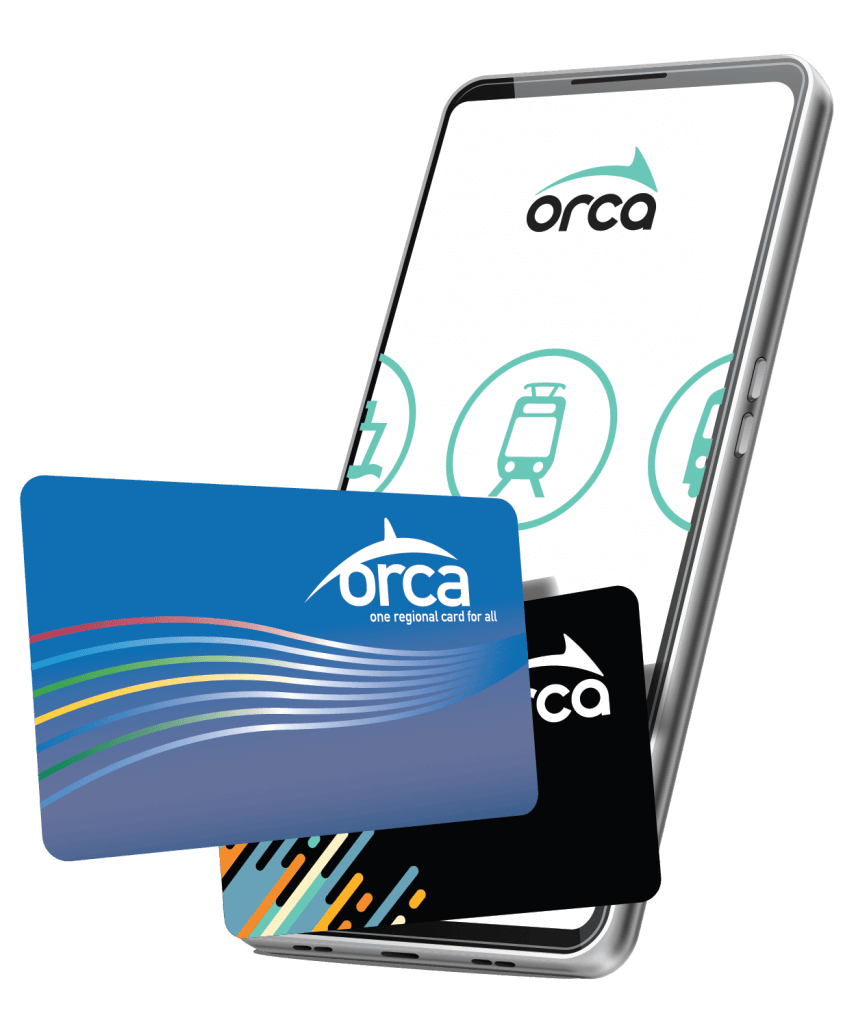 Key Things to Know: May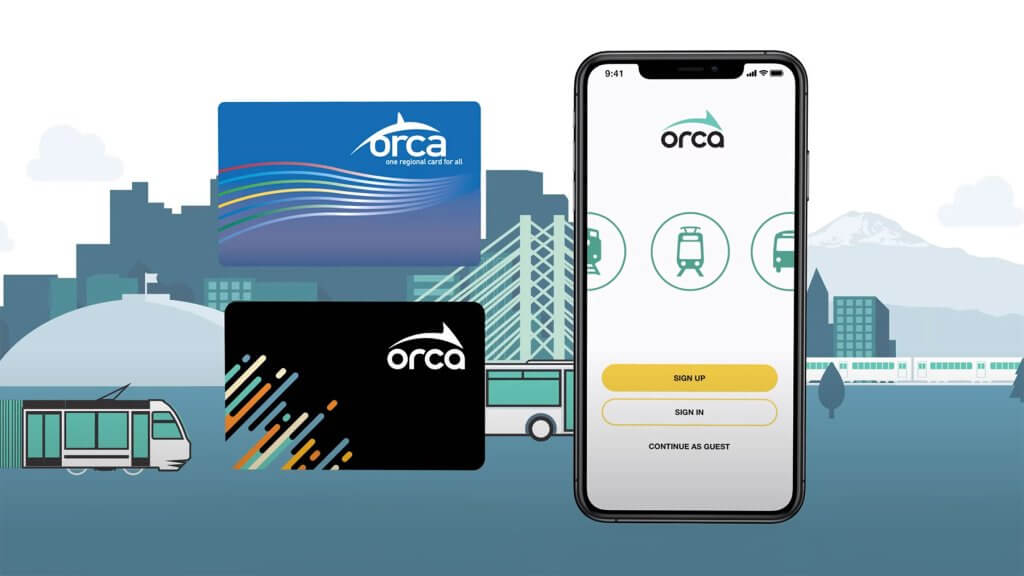 The new myORCA.com website and app launch Monday, May 16, along with:
Instant fare loading
Improved account management tools
Lower card cost ($5 to $3)
Important Changes:
Everyone needs an ORCA card
Existing autoloads expire
Group fares via customer service only
Retail stores have 1-hour loading delays (May-July)
Retail stores load E-purse only
What You Need to Know:
All cards will work indefinitely (Adult, Youth, Senior, Disabled, LIFT and other reduced fare cards). You do not need a new card.
You will not lose your existing card balance; E-purse value or Pass
When you need to add value or passes, create a new account at myORCA.com or with the myORCA app for iPhone or Android
Autoloads will expire. Set up Autoloads again in your new account
Key Things to Know: Summer 2022 and Beyond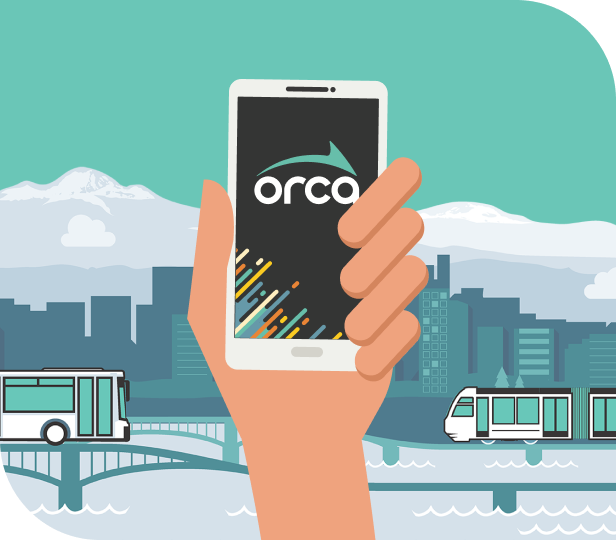 A new ORCA card will launch along with 2x retail locations: 
You do not need a new card unless you add value to your ORCA card only at retail locations
Important Changes:
Retailers start selling new cards
Current cards will not work in the new retail network but will continue to work everywhere else
Retail stores load E-purse only
Retail stores return to instant loading
What You Need to Know:
Tap-to-pay functionality will launch starting in 2023
More features to come!
Getting Started with the New and Improved ORCA!
Watch our video on how to get started with the new and improved ORCA.