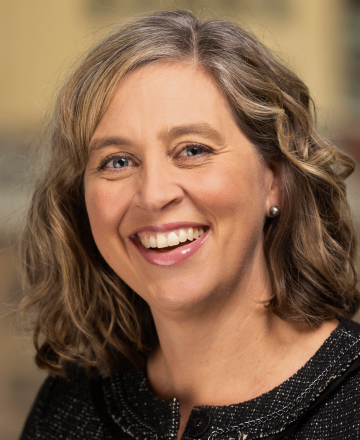 Christina O'Claire (Joint Board Chair)
King County Metro
Chris O'Claire is pleased to serve King County Metro as Director of the Mobility Division, which ensures that customers can easily access and use Metro's transportation services, pay their fares, and utilize the region's system of public transit options. Her Division Director role is to oversee the planning for the fixed-route system and the integration of all modes of transportation, ridership growth, and development of new mobility markets. She also oversees the customer services for Metro's full suite of mobility solutions, and the delivery of all contracted transportation services including the Access paratransit service and the nation's largest vanpool program. Chris is uniquely positioned to lead the agency's mobility transformation – advancing social equity, universal accessibility, and enabling people to travel farther, faster, and more easily throughout King County.
As Chair of the ORCA Joint Board, Chris facilitates the efforts of our seven regional transit partners who work together to develop and maintain a fare payment system that is easy to use and responsive to diverse customer needs.
Mary Cummings (Joint Board Vice-Chair)
Sound Transit
Mary Cummings joined Sound Transit in December 2019 and brought more than 30 years of experience in process improvement, technology implementation and customer service. Cummings leads the administrative operations of Sound Transit.
Before joining Sound Transit, Mary held leadership roles in telecommunications and higher education. She supported the launch and operation of Verizon-affiliated cell phone companies in Mexico, Italy, Greece, Indonesia, Czechia, and Slovakia. She later bridged that experience in a role at Carnegie Mellon University in the area of leadership education for global executives. She also implemented process improvements involving new technologies at Waynesburg University.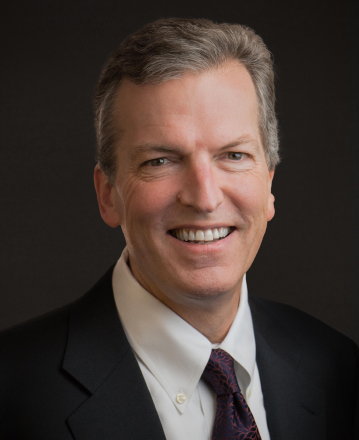 Tim Chrobuck
Community Transit
The Information Technology Administrative Division includes the Chief Technology Officer and the Technology Support Administrative Assistant who provides administrative support for the entire department. As head of the department, the Chief Technology Officer guides and integrates the different functions of the department—project management, information technology governance and security, system development, network administration, application maintenance, 24/7/365 real-time logistical support, and customer support—so the department can support all aspects of business operations.
The Information Technology Administration Division establishes policies and standards to maintain the confidentiality, integrity, and availability of the IT systems and data. Additionally, this division provides the leadership and direction to develop strategies and policies to meet current and long-term agency needs.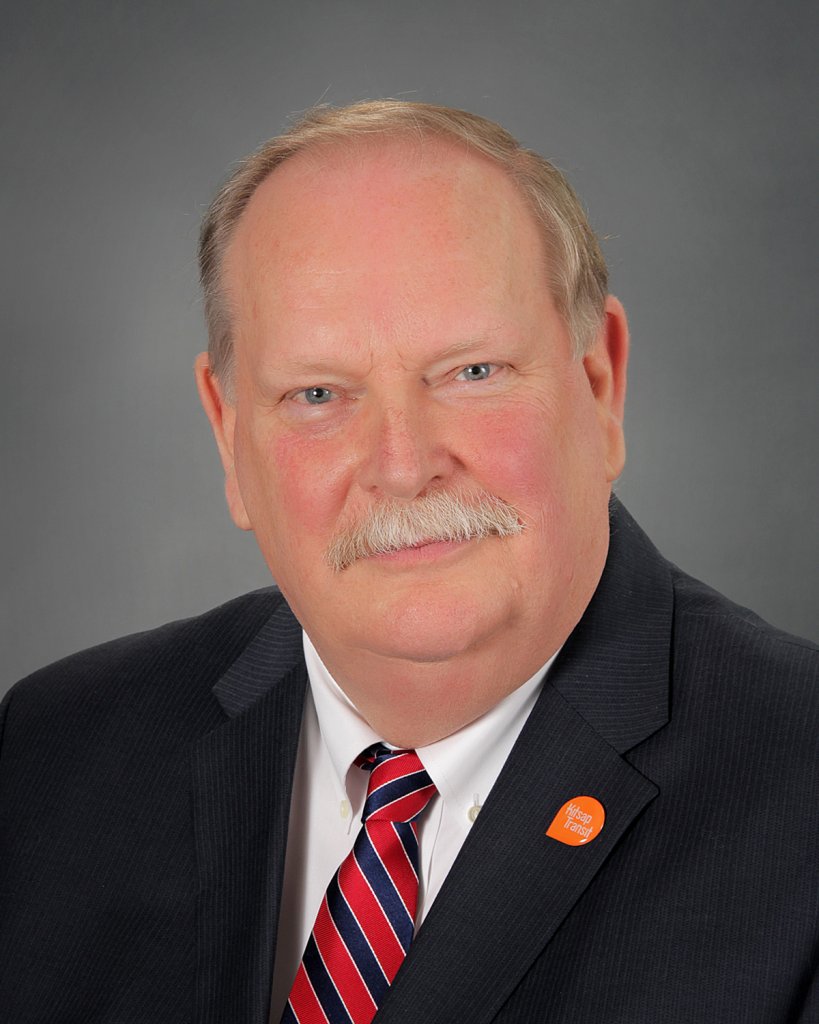 John W. Clauson
Kitsap Transit
John Clauson has spent 39 years with Kitsap Transit, mostly as Service Development Director, and now Executive Director. For the last 10 years, he has served as Executive Director and continues to lead Kitsap Transit with a focus on communication, both internal and community-wide, and keeping KT involved in innovative transportation projects such as the fast ferry service between Kitsap and Seattle.
John has been involved in the ORCA project since its inception in 2000, serving as alternate at the General Managers meetings and on the Joint Board. When he was promoted to Executive Director in 2012, he stepped into the lead roles for Kitsap Transit, where he continues to promote and encourage pioneering transportation and fare collection developments.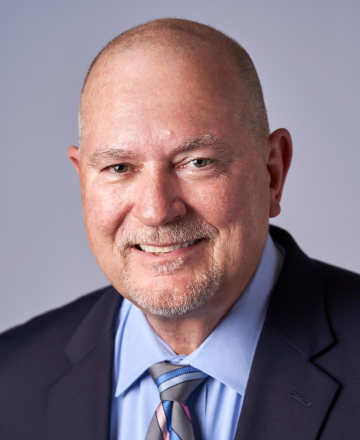 Mike Griffus
Pierce Transit
Mike Griffus is the CEO of Pierce Transit, where he oversees an agency of 960 employees with a $154 million budget. Pierce Transit provides rides on buses, paratransit vehicles and vanpools across 292 square miles throughout Tacoma and Pierce County. The agency also contracts with Sound Transit to operate ST Express bus service between Pierce and King counties.
Mike was named Pierce Transit CEO in August 2021. He accepted the position after serving as the agency's Chief Operating Officer since 2016, where he directly managed daily operations and about 80 percent of the agency's employees, including its 500 bus drivers. Mike's transportation career spans more than 30 years, including serving as CEO of Keolis America, and President/COO of Veolia Transportation, both large national public transportation providers. He also served as Senior Vice President of Laidlaw, the nation's largest school bus transportation provider.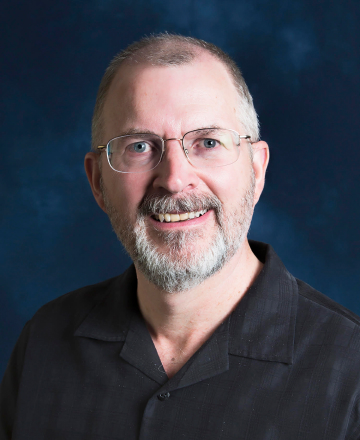 Tom Hingson
Everett Transit
Tom Hingson started his career in public transportation in 1983, as a part-time bus driver. Along the journey he has had the privilege to learn and practice customer service, service development, driver scheduling, planning, operations, project development and executive leadership. Tom has been with the City of Everett for 23 years, the last 15 as the Director of Everett Transit.
Tom is one of the original members of the ORCA joint policy board and has been working to improve fare systems in the Puget Sound region for more than two decades. Tom is passionate about customer service and the simplicity of ORCA fits with his vision of making transit easy for everyone. Tom serves on the Washington State Transit Insurance Pool board and is a past president of the pool. He is also past president of the Washington State Transit Association and serves on several other regional, transportation related, committees.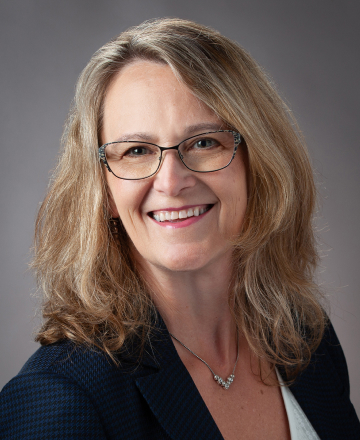 Patty Rubstello
Washington State Ferries
Patty Rubstello serves as the head of the largest ferry system in North America. With 30 years at the Washington State Department of Transportation, Patty oversees a fleet of 21 vessels and ten routes which normally serve around 24-million customers a year. Commuters in the Seattle area and tourists and locals in isolated island communities all depend on the economic lifeline the system provides. Patty's experience in design, construction, planning, traffic operations and tolling help ensure this critical marine highway continues to serve the people of Washington State. Patty is also a licensed civil engineer, a member of Women in Transportation and founded the Women in Tolling Council, which is a part of the International Bridge, Tunnel and Turnpike Association.
Reporting to the Joint Board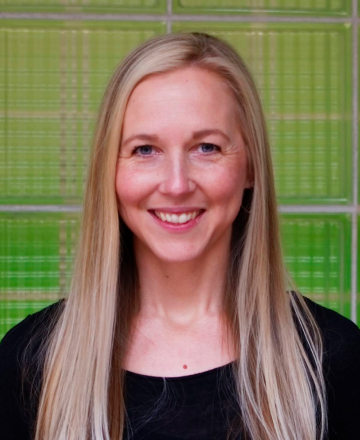 Brittany Esdaile
ORCA Director
Brittany Esdaile is the Director of Fare Systems for the Seattle/Puget Sound Region. She oversees both the delivery and operation of the ORCA fare system, leads the Regional ORCA Operations Team, and reports to the ORCA Joint Board.
Brittany has supported multiple North American regions in the planning and deployment of transit technology systems over the past 15 years as a program manager and consultant. In a former life, Brittany worked as an Electrical Engineer, testing microprocessors and designing aircraft control systems, until she found public transport calling.
Back to Home